10 Pictures That Let You Know Winter Is Here.
Winter has arrived! Forecasters predict that it will be Britain's worst winter since 1947. So as the Arctic air starts to draw closer and snow starts to fall, let's take a look at the most amazing winter photos so far.
1. The Phone Box – Thank you technology masters for portable telephones.
2. Gulfoss, Iceland – Yes, WOW indeed.
3. St. Johns, Newfoundland – Happy houses.
4. Antarctica – Penguins
5. Canary Wharf, London – New meaning to fog, huh?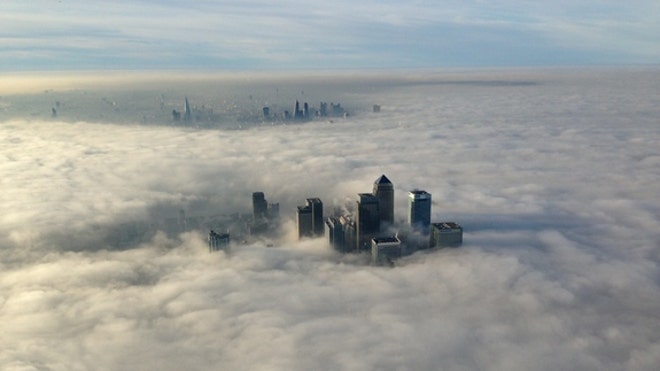 6. Northern Lights, Alaska – Somehow baring the cold for that view seems do-able.
7. Snowmen – It wouldn't be winter without them.
8. Toronto, Canada – That skyline…
9. Northumbria, England. 
10. And well, it wouldn't be a complete list without the famous Giraffe!
So there are our top 10 winter photos. If you have taken any amazing winter photos then please share it and if not then now is your chance! – @BenHunt92